Find the Best Teacher Discounts, Freebies, Product Reviews & More!
Welcome to The Moneywise Teacher, a diverse personal finance-related resource for educators, parents and students.  Here you can find detailed educational product reviews and buyer's guides, on everything from classroom tech, to teaching supplies, to educational toys, to a whole lot more!
We also feature a growing database of education discounts and freebies.  Be sure to check those out and score the best deals and free stuff for your school or classroom!  Some of the latest deals and discounts for teachers are below.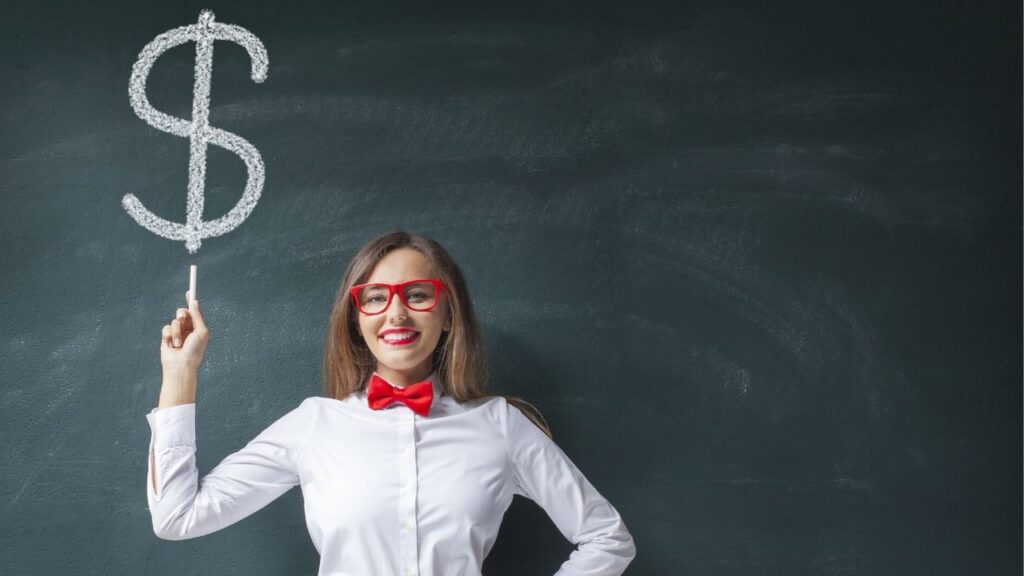 Clothing & Apparel
If you are an educator looking for the best deal on Blue Nile jewelry, you've come to the right place! Continue reading for all of the best ways to get a Blue Nile teacher discount. Does Blue Nile Offer Teacher Discounts? Yes, Blue Nile DOES offer a discount for verified teachers. To take advantage of More
Read More »