Educators have one thing in common, they all face the same productivity challenges that can affect the learning outcomes of their students. If an educator is unproductive, their class will suffer and their overall rating as an educator could fall.
Boosting productivity is, therefore, an important exercise any educator must embrace to be successful and graduate successful students.
1. Organization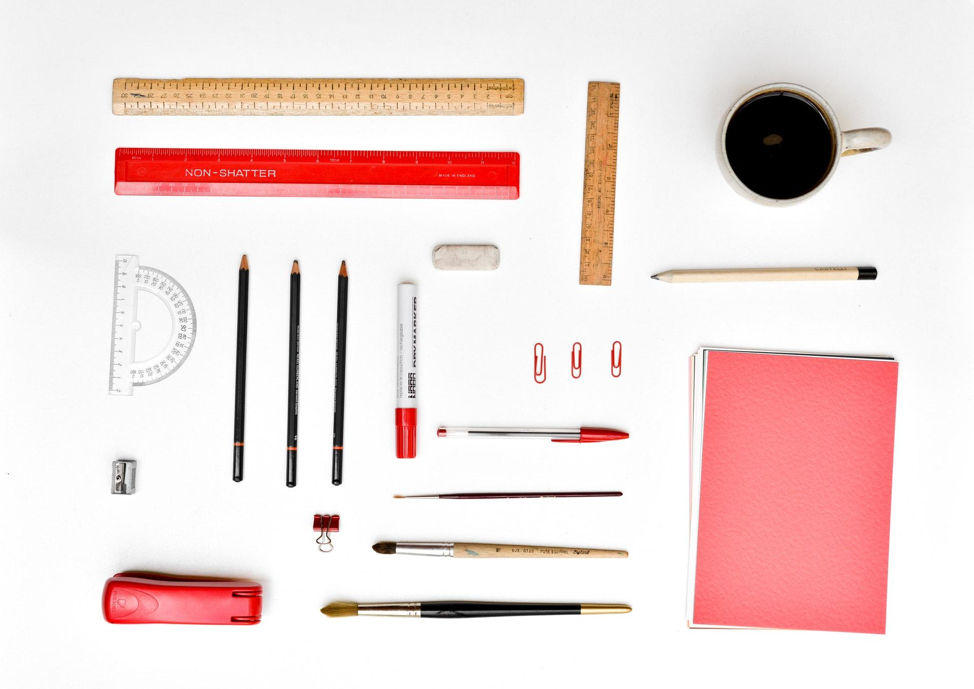 To beat the hectic last-minute rush of trying to get things done while students wait, organize everything you need for the class in advance. Plan for your class, organize your teaching materials and print whatever material needs to be printed the night prior to the class.
Go through your checklist to ensure you have everything in place. Once you have this done, the next morning will go easier on you and you will arrive at your class calm and with a grounded mind ready to teach.
2. Freelance VA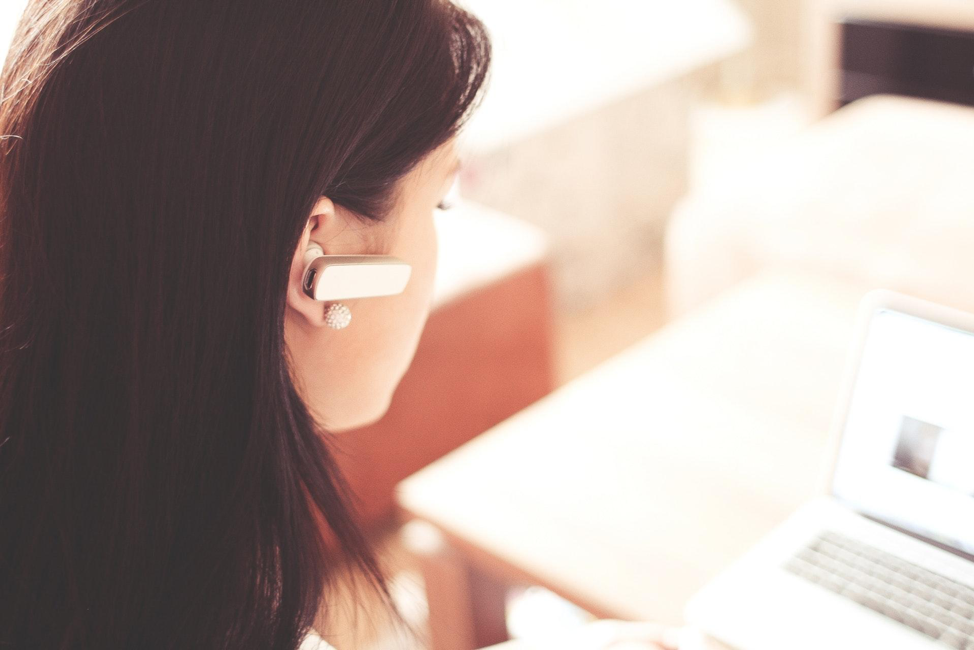 Successful educators know they cannot do everything themselves. While hiring a personal assistant may not be financially viable, you can hire a freelance virtual assistant from platforms like Upwork, QuiGig, and Freelancer.
To keep your costs down, you can hire the VA for just a few hours a week. They can help you with minor tasks like inputting your lessons into Planboard, passing your students submissions through CopyScape, or organizing your notes in a PowerPoint slide.
3. Surveys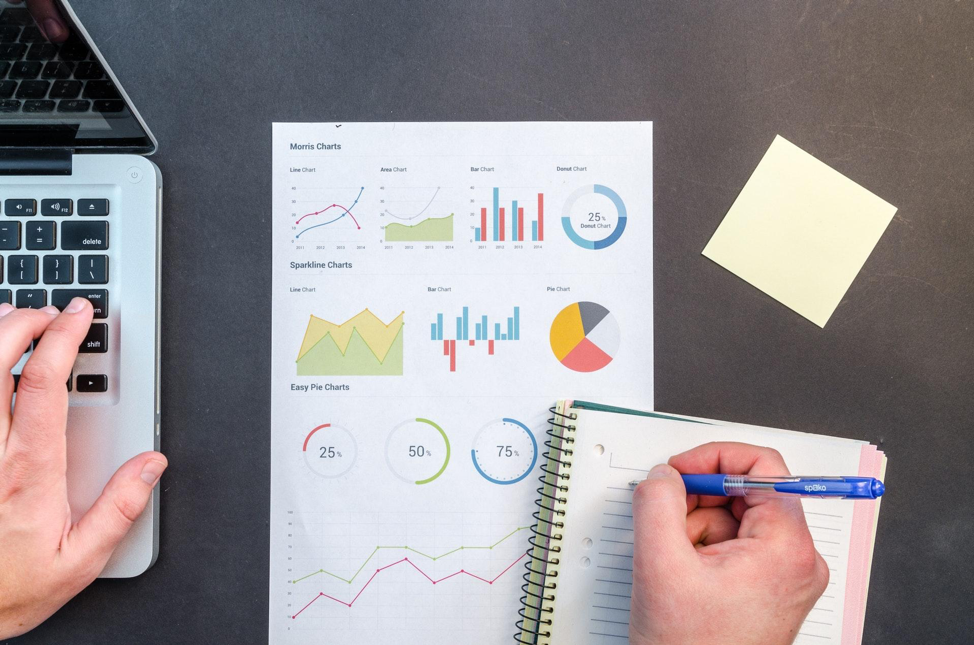 Surveys help companies understand their employees' needs better. They can also help you understand your students' needs better. Google Forms is a free form-building tool that can easily double up as a survey tool.
Create surveys and publish them to your class. Ask them how the lessons are, how the lessons could improve and so on. By understanding their students better, successful educators can achieve above-normal results with their students.
4. Lesson Planning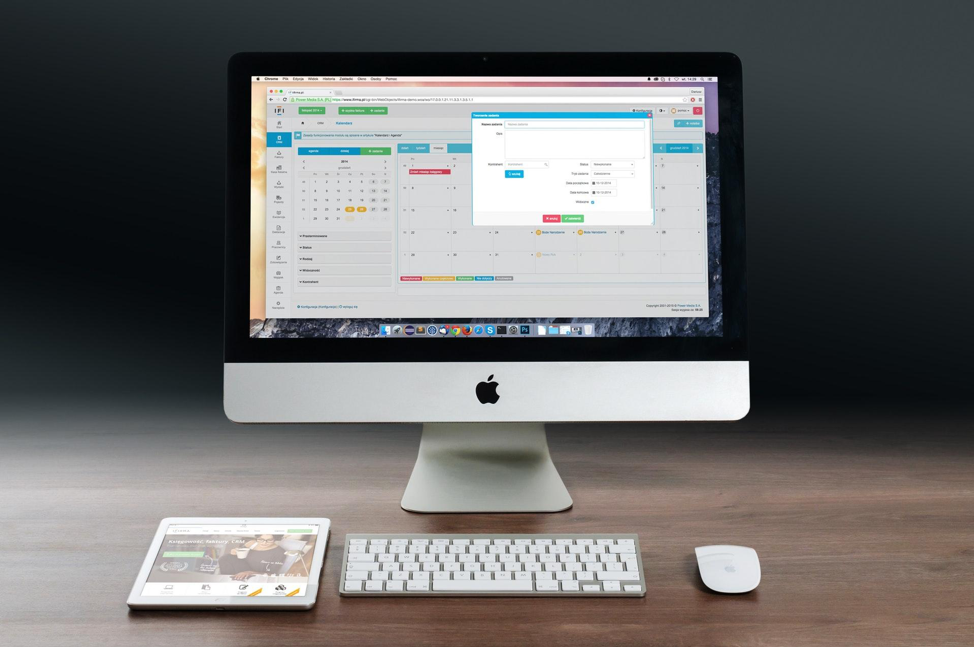 If you fail to plan you are planning to fail, so goes the old saw. Planning your lessons in advance is one way you can maximize your productivity when teaching. Use tools like Planboard to organize your lessons so you know how everything will play out when you implement the lessons.
When planning, focus on high-impact activities and lessons that can be easily measured. Planning like this will also help you account for your time better and visualize how each week's lessons will occur.
5. Student Engagement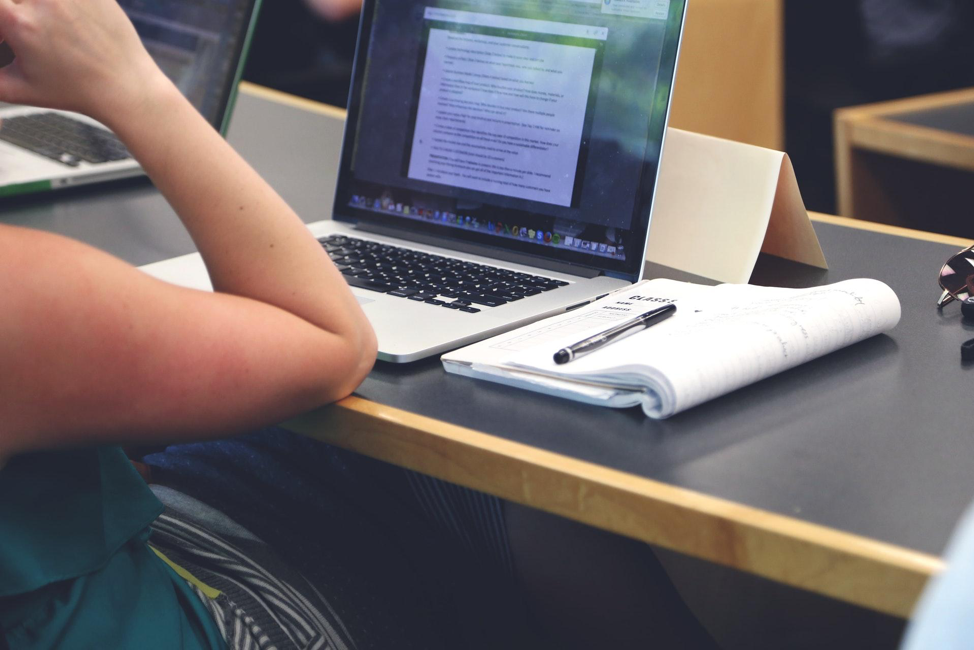 Engaged students are students better positioned to learn. Successful educators exploit this correlation by introducing engaging activities into normal learning to ignite the learning spark. Using tools like Smore and Socrative, such educators add a different dimension to learning that helps students understand principles better.
Other tools that you can use include learning gamification platforms like Minecraft and Kahoot and quick assessment tools like Unplag and Edmodo Snapshot.
Becoming a successful educator means embracing these productivity hacks and other hacks to have a greater impact on your students. Using learning tools like edX, Udemy and other Massive Open Online Course (MOOC) platforms can also help you learn more productivity hacks, sharpen your skills, and give you an edge over your peers.