Educator Home Mortgage Discount Program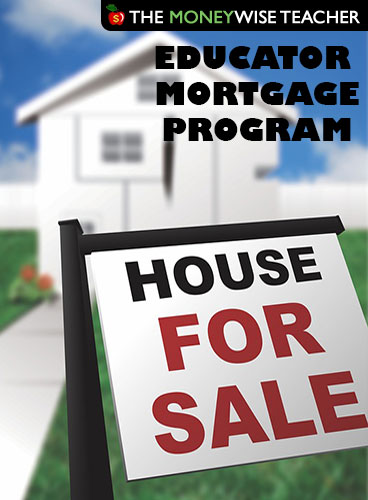 If you are considering buying a home and need funding, consider the Educator Home Mortgage Discount Program from Supreme Lending.
With this program, you can get up to $800 in reduced closing costs, discounted real estate fees and up to $400 in school donations!
Also, if your REALTOR participates in the Educator Home Mortgage discount program, you can receive an additional $800 credited to you, for a total of $1600 to you and $400 to your school. Well worth checking out if you are an educator in the market for home.
However, before making any quick decisions we highly recommend looking into all of your educator home loan options.
Our highest recommendation is to first compare offers from up to 5 educator-friendly mortgage options on Lending Tree here. Seeing your options will help you make the best decision on which educator home mortgage is best for you.