Educator Home Mortgage Discount Program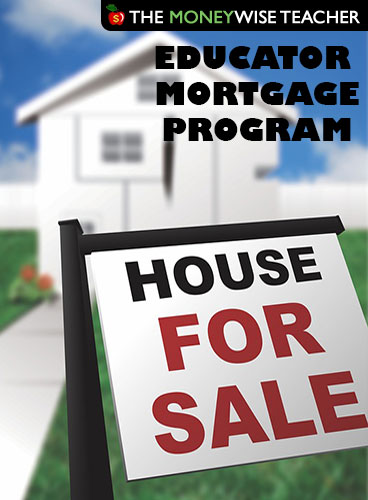 If you are considering buying a home and need funding, consider the Educator Home Mortage Discount Program from Supreme Lending.
With this program, you can get up to $800 in reduced closing costs, discounted real estate fees and up to $400 in school donations!
Also, if your REALTOR participates in the Educator Home Mortgage discount program, you can receive an additional $800 credited to you, for a total of $1600 to you and $400 to your school. Well worth checking out if you are an educator in the market for home!