In elementary schools, school counselors and psychologists work to help students achieve academic goals while maintaining optimal mental health and emotional wellbeing. But what is the difference between a school counselor and a school psychologist?
School counselors are licensed and certified educators who design guidance and counseling programs to increase academic performance for all students. On the other hand, school psychologists use ideas from educational, developmental, clinical, and community psychology; to assess elementary school student behavior and learning needs.
The Key Differences Between School Counselors and School Psychologists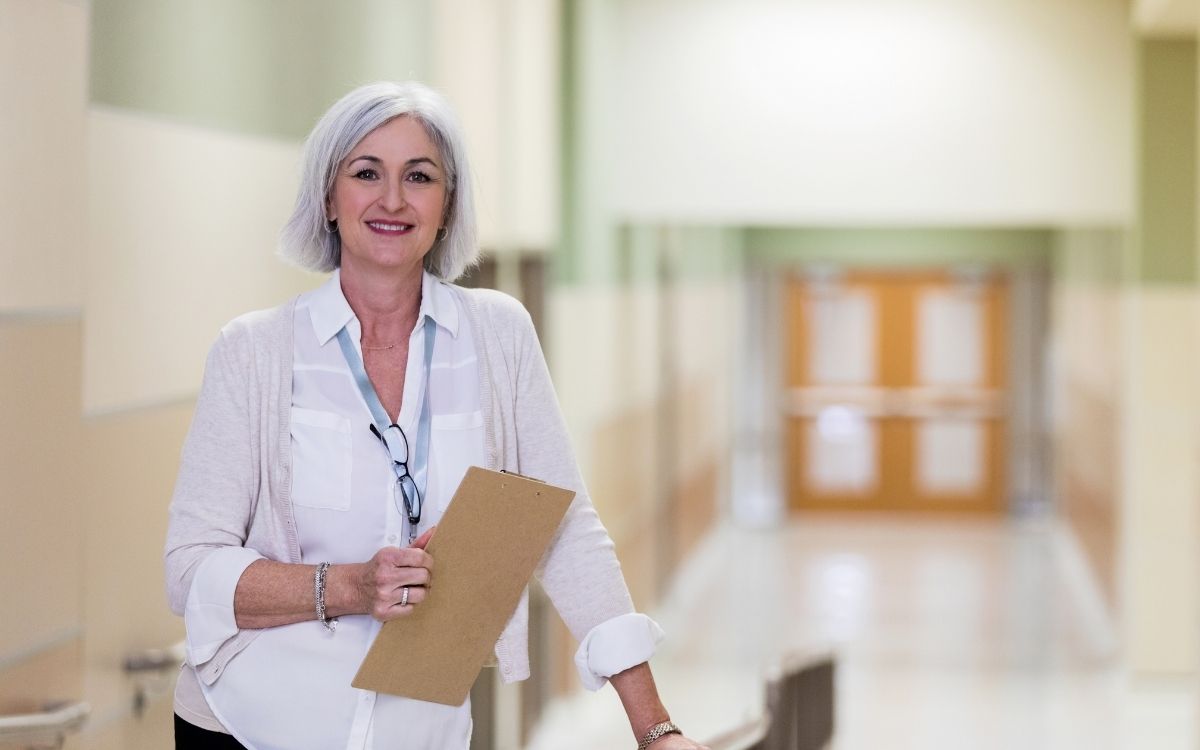 School counselors educate kids by developing and delivering comprehensive school counseling programs that are preventive, developmental, and designed to improve student success.
School psychologists use testing, research, and assessments to better understand challenging behavior and difficulties. They use their knowledge of mental health, education, and behaviors to assist children and youth in achieving academic, social, behavioral, and emotional success. School psychologists focus on understanding behavioral symptoms and academic issues via testing, researching, and assessing.
Aren't School Psychologists the Same as School Counselors?
They both perform duties that are very similar to one another, but the answer is a declarative no.
Each of the services provided by school counselors and school psychologists is designed to assist students in reaching their full potential and promoting their well-being. Among the differences between school counselors and school psychologists is the fact that counselors provide a more generalized service, whereas school psychologists provide one that is significantly more specialized.
School Counselor
Therapy services
Counseling with a purpose
Academic preparation for every student
Group activity planning
Teaching social and interpersonal skills
Aiding with college and career planning
Securing learning environments is vital
Defending student rights and choices
Resolving student conflicts
Bringing in outside advice and resources
Data analysis and interpretation
Identify the most critical educational problems.
School Psychologist
Adolescent and child advice and counseling
Creating skill-building programs
Creating instructional and support programs
Identifying and solving significant educational issues
Analyzing student strengths and needs
Working with teachers, students, and parents
Finding effective academic performance solutions is a priority
Increasing mental health and equality
Providers of crisis intervention
Utilize research, evidence-based strategies
Provide mental health assessments and recommendations
There is some similarity between school counselors and school psychologists, but there are also substantial variances.
It is important to both professions that students' overall wellbeing, academic achievement, and greater emotional well-being are promoted. Both fields require an in-depth understanding of human behavior, pediatric development, and emotional health in order to be successful.
Also common to both professions is the ability to provide collaborative care in partnership with other school personnel, outside specialists, and essential family and friends, among other factors. They are both readily available for therapy, crisis intervention, and professional guidance on a wide range of topics and situations, respectively.
Having said that, the primary area of concentration and action differs across the two professions. Individual and group therapy and instruction are provided by school counselors with a greater emphasis on addressing mental health and behavioral symptoms. In most cases, they provide services to the whole school population.
School psychologists are concerned with identifying and analyzing behavioral symptoms and academic difficulties through testing, research, and assessment. They may work with a small number of pupils who are dealing with specific, targeted concerns.
What Kind of Education Is Needed to Be a School Counselor or a School Psychologist?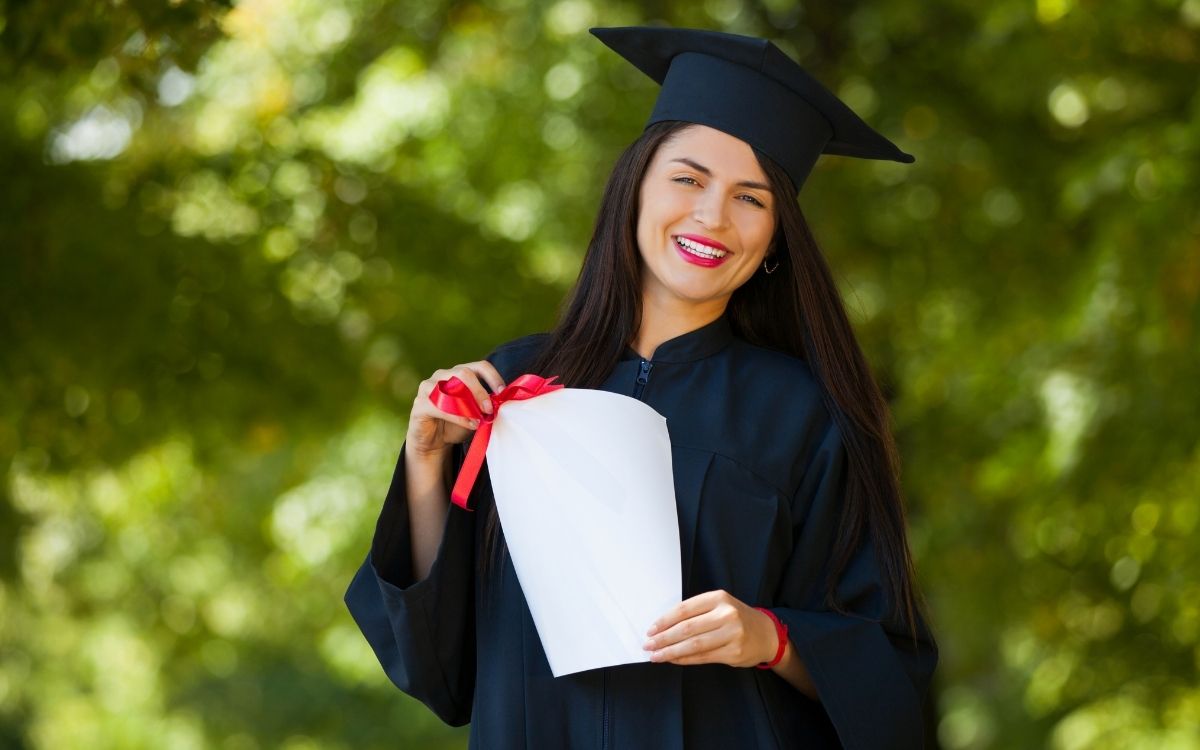 To practice as a school counselor, you must have at least a master's degree in school counseling as well as a state certification or license in school counseling.
A typical course of study in school counseling includes the following topics:
The process of human growth and development
Investigating and experimenting
Advancement in career
Awareness of social and cultural environment
Individual counseling
Group counseling
Theories and frameworks for individual therapy
To practice school psychology, professionals must hold advanced degrees, such as a master's degree in psychology, as well as a state license or certification in the field of school psychology.
Coursework for school psychology programs is usually rather extensive.
Interventions in the classroom and the learning process
Observation, evaluation, and testing
Interventions in the field of mental health
Services for students with disabilities
Response to crises and post-crisis recovery
Program evaluation and effectiveness studies
Resilience and risk considerations are discussed
What Are the State Licensing Requirements to Become a School Counselor or School Psychologist?
How to Become a School Counselor
In addition to obtaining an advanced degree, school counselor students are required to do fieldwork, which is referred to as internship or practicum hours in the profession of school counseling.
Almost every state has its own set of statutes and regulations. During the course of their advanced degree, students can expect to spend up to 800 clinical training hours providing direct service to the public in some capacity.
While some states, but not all of them, may require certification exams, proof of certification, or a history of full-time teaching experience, other states may not. The fact that different states have different standards means that students must thoroughly review the curriculum in their school program in relation to the state in which they intend to practice.
Some school counselors may be able to further their education and achieve expert status in their chosen fields of expertise by earning additional certifications. It is mandatory for all school counselors to maintain their certification or licensure through the completion of continuing education units every few years, or per your own state guidelines.
How to Become a School Psychologist
Students pursuing a degree in school psychology must also complete the required internship and practicum hours, which provide them with the chance to put their fieldwork skills to the test under the supervision of a faculty member.
It should be emphasized that, as is the case with other mental health professions, each state has its own set of standards and examinations that must be passed.
Most candidates require 1-2 years of supervised practice (up to 1200 hours), as well as the completion of required courses and passing of board tests, to get licensure. All school psychologists are required to retain their current licensing status through the completion of continuing education credits.
What Does a School Psychologist Do?
School psychologists assist children, their families, and even instructors or teachers. It is most often associated with mental health issues that this assistance is sought. The school psychologist has completed a specialized degree program that includes coursework in psychology as well as instruction on how to interact with children and adolescents.
Because of their specialized training, they are very skilled in dealing with issues such as child development and academic strategies. They must also be licensed by the state in which they operate to be able to work in educational institutions.
What Does a School Counselor Do?
The primary responsibility of the school counselor is to assist students with their academic assignments and curriculum. Their role is to assist students as they progress through the curriculum, which may have been developed with their assistance.
People who serve as guidance counselors frequently assist students in selecting courses that will help them in achieving their objectives. School counselors assist children in determining what their educational and professional goals should be by administering aptitude tests and determining what the student believes they want to accomplish with their lives, among other methods.
Based on these discussions, a school guidance counselor can assist students in determining which degree program could be the greatest fit for their objectives, allowing them to enroll in school.
What Are the Benefits of Becoming a School Counselor or School Psychologist?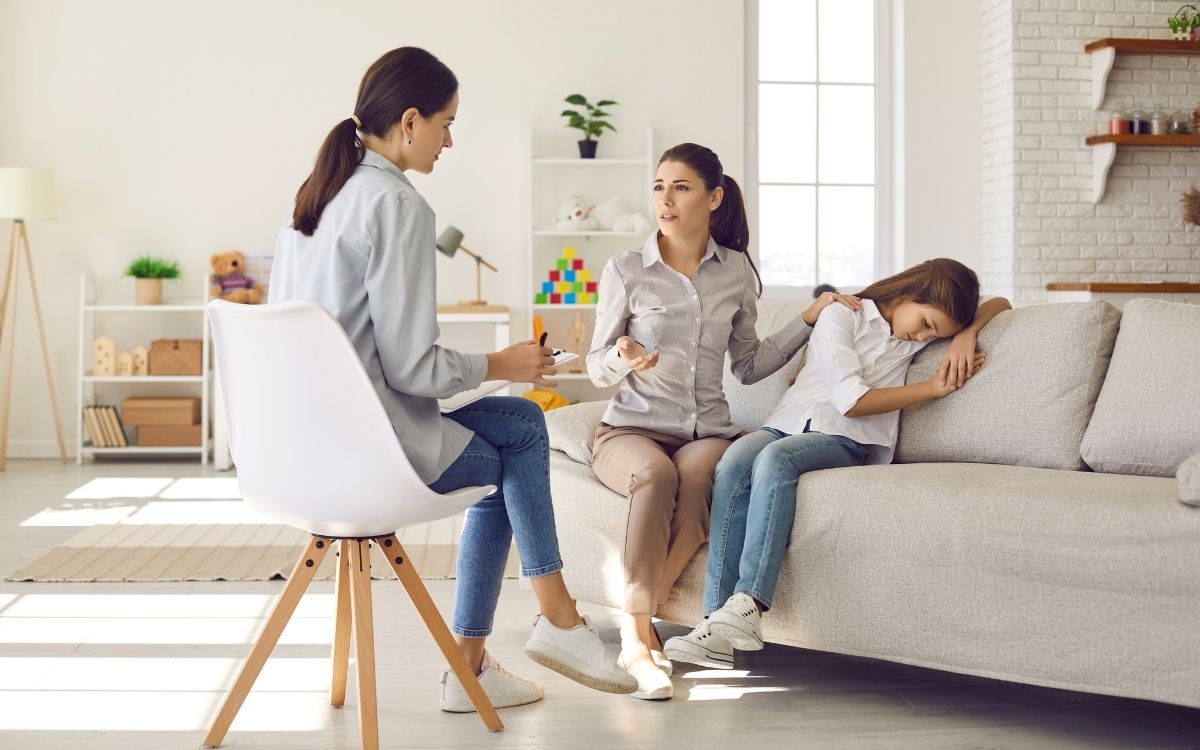 School counselors and school psychologists may find their field of work to be extremely gratifying for a variety of reasons. For school counselors and psychologists, as well as for the students, working with children to help them develop their talents and achieve academic success can be a profoundly rewarding and impactful experience.
Because it is meaningful work that has an impact on the next generation, this is a field where people can find rewarding employment. Many advantages exist for individuals who choose to pursue careers as school psychologists or school counselors.
You have the ability to make a significant difference in the lives of children and families. Participating in collaborative efforts with teachers and administrators will allow you to be a part of a group that makes meaningful and positive decisions together.
There are numerous opportunities for advancement in leadership positions available to those who pursue a career in school counseling or school psychology. Not to mention the long-term job security in a field that is in high demand right now.
Increase your vacation time
Perform meaningful work
Take on a variety of duties
Take pleasure in social connection
Go on a journey of self-discovery
Establish a safe environment
Gain professional development
Make use of a timetable that is both flexible and autonomous
Increase the effectiveness of instruction
Establish communication between parents and kids
Conclusion
Direct involvement in the lives of children and adolescents helps prepare them for their future. Student mental health needs are met through counseling, skill teaching, and the development of learning and support plans. The most empowering and fulfilling aspect of becoming a school counselor or school psychologist is providing kids with the tools they need to succeed at home, in school, and life.
Related Articles – School Counselor vs. School Psychologist