Volkswagen had a famous slogan: On the road of life, there are passengers and drivers – drivers wanted. For the past two years, many of us have been passengers in life with Covid as the driver.
Now, it's time for us to be drivers again. Do you work in the field of education (teacher, school support staff, administrator, university faculty)? Are you in the market for a new car or truck? Buying a new vehicle can feel overwhelming. However, teachers can handle anything – right? Well, almost anything, except maybe negotiating a new car purchase. In addition to figuring out the price, financing can also be a concern. 
The Federal Reserve recently raised interest rates, so buying a car is getting more expensive too. The good news is that being a teacher, or involved in education, can give you an advantage. Many automobile manufacturers offer discounts to people who work in education. So, what are the best teacher discounts on cars?  
The best teacher discounts on cars are available from major automobile manufacturers for all educators.  GM offers some of the most liberal teacher discounts for the purchase of Chevrolet products. Several other manufacturers also offer teacher appreciation incentives and discounts. 
Additionally, manufacturers offer discounts for other groups like veterans, first responders, or even recent college graduates. Some manufacturers, like Subaru, leave these discounts up to the local franchisee. The one thing that all of these discounts have in common, is that they all can save you money on the purchase or lease of a new and sometimes, even preowned, vehicle.
Many dealerships even take the guesswork out of negotiations and offer a no-haggle price, just for educators. Teachers' jobs are hard enough, it's nice to see the car manufacturers making teachers' lives a little easier with these educator deals. Let's see which manufacturers can get you back into the driver's seat with the purchase of a new vehicle. 
GM Educator Appreciation Program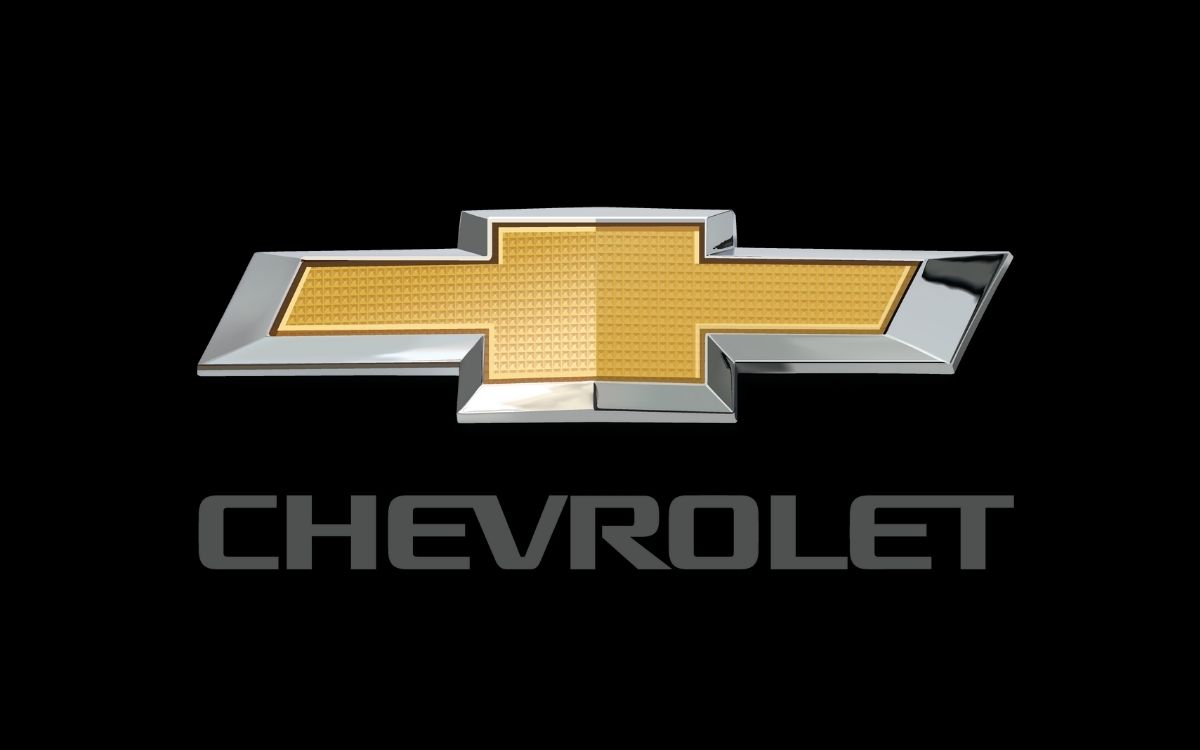 General Motors has one of the most robust educator discount programs in the country. Virtually anyone who works in education from the custodial staff to administration is eligible. All employees of public schools, private schools, universities or colleges, and their spouses are eligible. Virtually all 2021 and 2022 Chevrolet models are eligible for this program including the Electric Bolt and the ever-popular Suburban.
The GM educator appreciation offer provides an additional $500 off the price of a new vehicle and this offer can be combined with other manufacturer discounts. Be sure to visit the manufacturer's website for current offers and availability. 
Volvo Car USA Teachers Offer
Volvo also offers a teacher discount as a way to say "thank you" for all that teachers do, each and every day. Volvo Car's Teachers Program is available to the following categories of active educators: PreK-12 classroom teachers; Principals and Assistant Principals, PreK-12 school employees; College & University Professors; and Adjunct Faculty.
The Teacher Affinity Bonus provides $500 off the purchase or a lease of a new 2022 Volvo S60, S90, V60, V60CC, V90, V90CC, XC40, XC60, XC9. Volvo requires you to use ID.me to verify your educator status prior to requesting the discount. 
Subaru Teacher Discount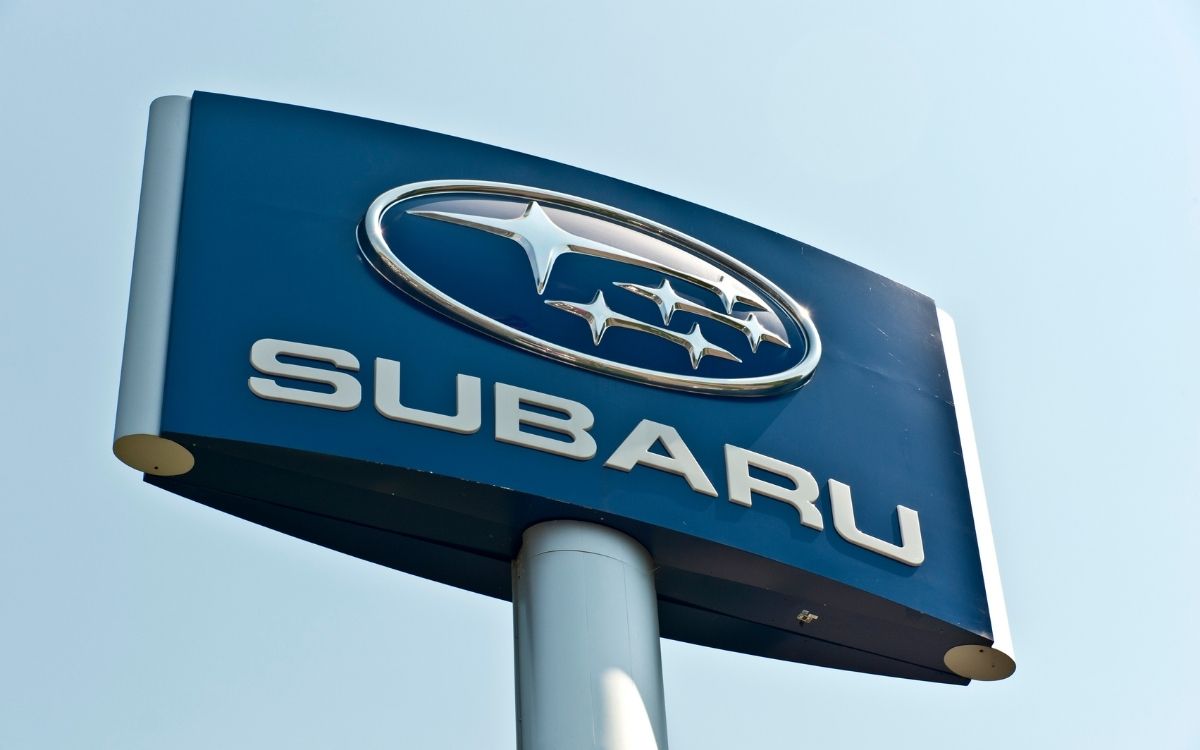 The Subaru teacher discount program is handled at the franchisee level. For example, Premier Subaru Middlebury offers an opportunity for discounted haggle-free pricing to current and retired educators. The first step is to select your vehicle. Then, request the educator discount. Be sure to check your local dealership to see if they offer a teacher discount.
However, remember, that you are not required to purchase the vehicle from a local franchisee, so be sure to shop around. If your local dealership doesn't offer a teacher discount, it may be cost-effective to purchase your next Subaru from a dealership in another town or even another state. 
Ford Thanks Educators Appreciation Program
Ford Motor Company has a teacher appreciation program valid for certain sale dates. Begin by checking with your local dealership to see if the program is active. If active, educators and administrators may be eligible for a $1,000 incentive toward the purchase of certain vehicles. Proof of an active teaching license and a job in education are required.
If this program is not available when you are ready to purchase your car through the manufacturer, ask your individual dealer. Many will honor the program individually or even have a better program for teachers in their community, as a way to say thank you for all the hard work educators do for their community. 
Volkswagen of America Teacher Discount
Although Volkswagen does not offer a manufacturer discount, many local franchisees do offer special programs for teachers. For example, Schumacher Auto, in Palm Beach Florida, offers a special program for teachers which includes great pricing, concierge delivery, and even FREE car washes.
Bommarito Volkswagen in Missouri extends their teacher appreciation discount of $250 off to both new and pre-owned vehicles.  Be sure to check with your local dealership to see if they will meet offers from other dealerships. 
New College Graduate Deals
If you are just starting your teaching career or recently graduated with your master's degree, you are in luck. Although many manufacturers don't offer specific teacher discounts, almost all offer new college graduate programs. These programs apply to any degree programs.
Many teachers go back to school to earn additional credentials, in addition to helping your career, these additional degrees can save you money on your next vehicle purchase. Some programs are very flexible and you can receive a discount up to two years after graduation or even while you are still enrolled in a graduate program. 
Manufacturers who offer New College Graduate Deals
GM College Discount

Volvo Graduate Program

Subaru College Graduate Program

Honda Graduate Program

BMW College Graduate Program

Volkswagen College Grad Bonus

Ford College Student Purchase Plan

Porsche College Graduate Program

Land Rover College Graduate Incentive Program

Audi College Grad Program

Toyota College Grad Rebate

Lexus Financial Services College Grad Program
Other Car Discount Programs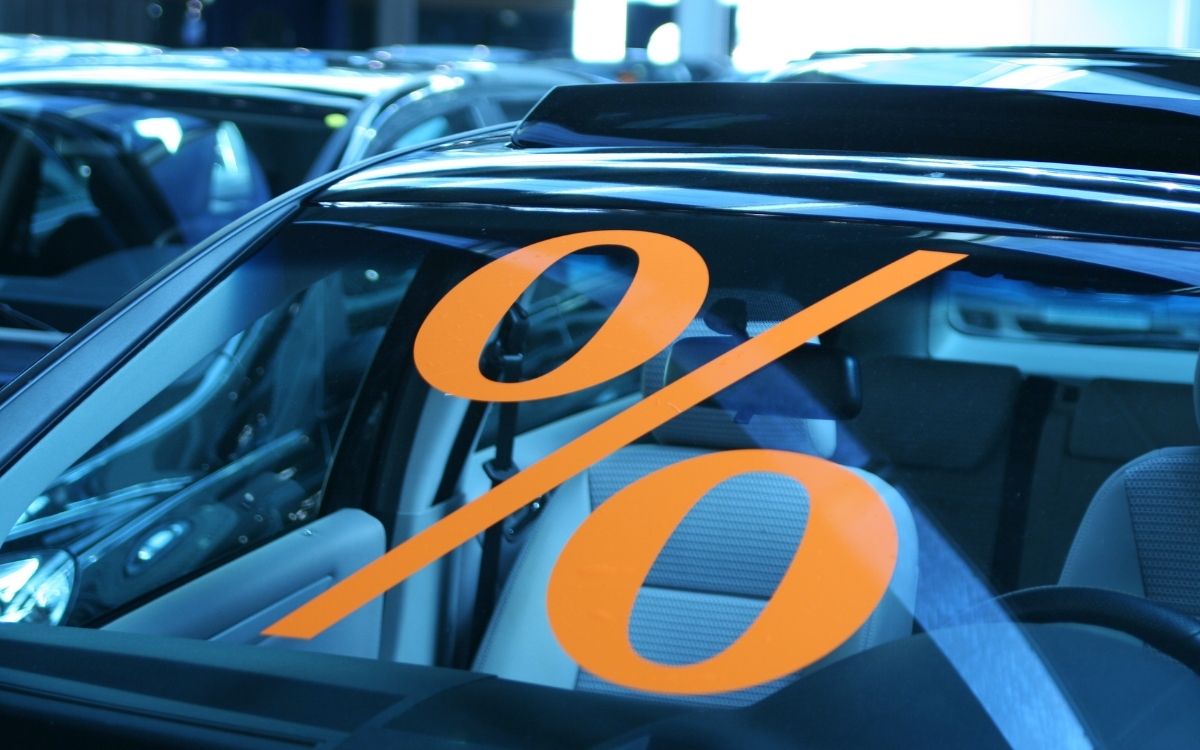 If, for some reason, you do not qualify for one of the programs already mentioned, manufacturers offer other discount programs. Most manufacturers offer both active military and veterans discounts on the purchase or lease of a new vehicle.
Since COVID, many manufacturers have added discounts for first responders or those in the medical profession. Be sure to check with your local dealership before you finalize your deal, it never hurts to ask for the discount. In some cases, multiple discounts can be applied. Additionally, many of these offers are extended to family members, so check to see if someone in your family qualifies for one of these programs. 
Affinity Discounts
In addition to category discounts, many manufacturers have negotiated discounts with specific groups. An affinity discount refers to a specially negotiated price for a group. The group supplies you with a code to redeem. If you belong to a union, be sure to see if they have negotiated an affinity discount with any local car dealership.
Additionally, check with your employer. Many employers have negotiated affinity discounts for their employees. The same is true for many financial institutions. They often have both discounted purchase plans and affordable interest rates. 
Eligibility
In order to claim any of these discounts, you will need to provide proof that you are eligible. Most educator deals require you to be actively teaching. You will need to provide a copy of your teaching license and a recent pay stub.
If you recently changed jobs, many dealerships will accept a copy of your signed contract as proof for the discount. Additionally, you will need to qualify for any loan or lease payments. However, these programs will allow co-borrowers and/or co-signers. 
Motorcycle Discount
To date, none of the major motorcycle manufacturers offer any purchase discounts for teachers. Yes, Harley-Davidson does offer a military discount.  However, if based on gas prices, you decide to purchase a motorcycle, there are other some ways for you to save money.
Several manufacturers offer discounts off the purchase of a new motorcycle if you take a motorcycle safety course first. These courses can also offer a significant discount on your insurance too!
Consider a Preowned Vehicle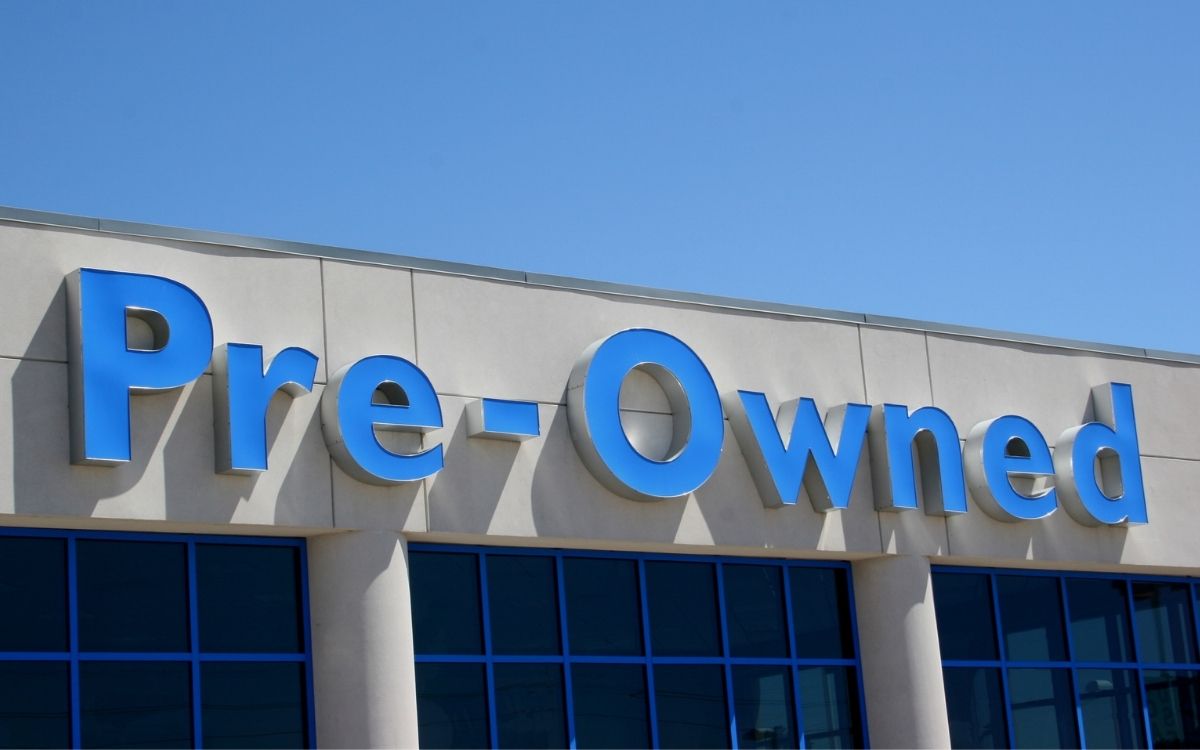 With supply chain and electronic chip shortages, now might be a great time to buy a preowned vehicle. Many of these cars and trucks come with extended warranties. Consider purchasing a certified, preowned car or truck from the manufacturer. Due to the shortage of new cars, the dealership may even be able to honor the teacher discount on these vehicles. 
Being a teacher has been difficult during COVID and many businesses are very appreciative of the work teachers have done for their community. Now is a great time to purchase a new car. As restrictions have lifted, you are more likely to travel. A new or newer vehicle will make your travel safer. Reward yourself with a new vehicle and take advantage of these great discounts before they go away. Teaching is a journey, so enjoy the ride as a driver of a new car, truck or motorcycle.
Related Articles
Be sure to check our big database of auto discounts for educators!  Here are some selected discounts: