Teaching is a very in-demand profession and teachers have a lot of choices when it comes to the type of school they work in. Each type of school environment has its pros and cons but what are the pros and cons of teaching at a charter school?
There are significant pros of working in a charter school, specifically increased teacher autonomy and openness to creativity and innovation. Many of the pros of working at a charter school create some cons such as a large workload and the possibility of teacher and staff turnover.
What Is a Charter School?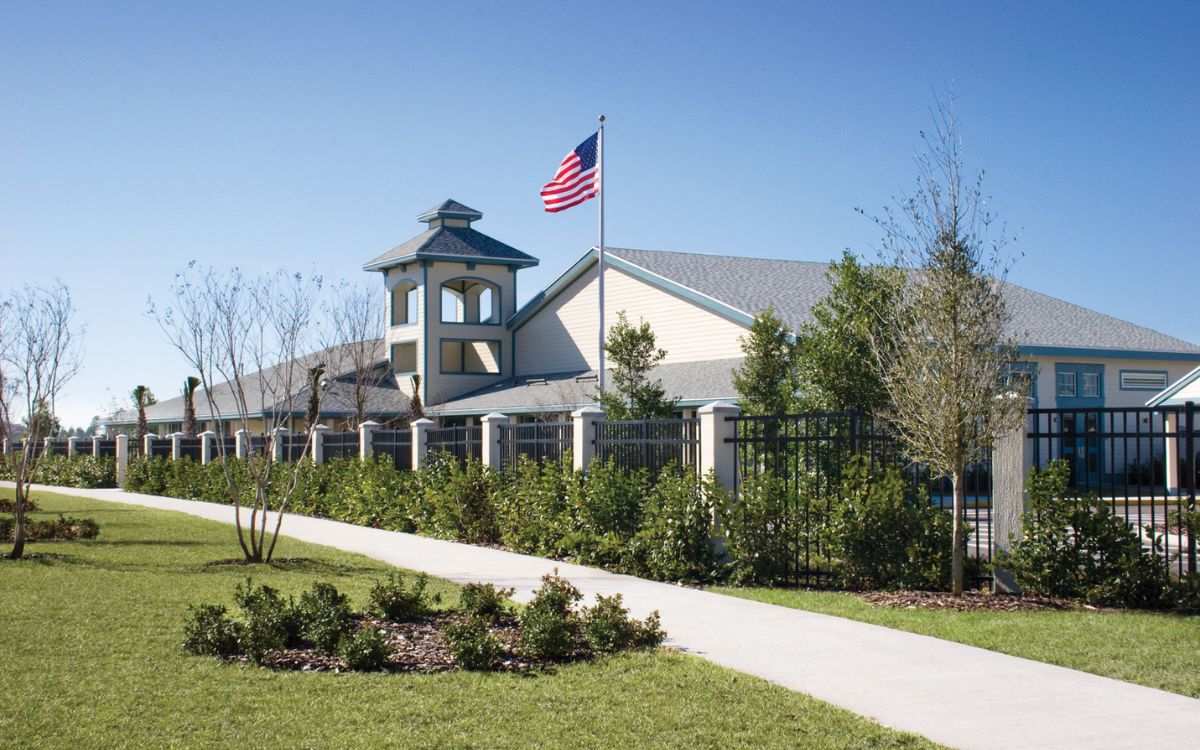 Charter schools are schools of choice that parents can choose to send their children to instead of a different school option, like a traditional public school or private school. According to the National Center for Education Statistics, the percentage of public school students enrolled in charter schools as of 2018 ranges state by state from less than 1% to 10% or more.
As with public schools, charter schools are tuition-free and are funded similarly with funds like taxes. Charter schools have a lot more flexibility when it comes to state and local regulations that determine how schools operate. They gain this flexibility and freedom by creating a "charter" which acts as a contract between the state agency or other entities depending on the location of the school.
This "charter" outlines what the goals of the school are specific to an overall mission, how they spend money, how they are held accountable for academic results, and other metrics. They are held to these agreed-upon terms or they risk being shut down.
How Are Charter Schools Funded?
Charter schools are funded similarly to public schools through public funding from taxes and government funds. They also can receive grants from the federal government. They are run like other schools, by a principal or school leadership team, but that team answers to a board of directors, unlike a public school reporting to a school board. Charter schools also have the ability to raise funds similar to a not-for-profit organization to help financially support their school.
Why Do Charter Schools Exist?
Charter schools exist to allow for more school choices for students and families. Charter schools are an alternative to public schools or private schools. Unlike public schools, charter schools do not have attendance boundaries, meaning that you do not have to live in a certain area to attend a charter school. This provides parents and families with more options than the school they are within the attendance boundary. Like public schools, they do not charge a tuition fee, which is an appealing alternative to a private school.
Charter schools were created with the goal of allowing schools to innovate and not be held back by state or local requirements. This freedom allows them to make choices and allows for more teacher lead decisions than in the traditional public school.
Where Are Charter Schools Located?
Charter schools are located all around the country. They are often found in large cities where the demand for school choice is high.
What Are the Pros of Working at a Charter School?
There are some significant pros of working in a charter school. Many of the pros revolve around having more autonomy as a teacher. The pros of teaching at a charter school are:
Teacher Autonomy and Innovation: Teaching at a charter school allows for more autonomy and innovation as a teacher. Teachers in charter schools are often allowed to experiment with instructional strategies and innovative curricula.
Operational Autonomy: Since most charter schools are single-site charter schools, meaning everything that is provided by a district is often found in-house, this allows for schools to change and adapt things that would normally be set in stone by a larger school district or would be impossible to change at a public school.
Diversity: Since charter schools are schools of choice without attendance boundaries, charter school populations are usually a lot more diverse than their traditional public school alternatives.
Charter Networks: Though most charter schools operate as single-site charter schools, there are some larger charter school networks that manage multiple schools. With these larger networks, you have opportunities to collaborate and work with teachers from other schools more frequently and benefit from consistent and organized operational systems like a public school district.
What Are the Cons of Working at a Charter School?
There are significant pros of working at a charter school but those also come with some downsides. The cons of working at a charter school are:
High Demands on Teachers: Since charter schools need to live up to the goals and obligations outlined in their charter agreement, there are often high expectations and demands on teachers to deliver results. These high demands can result in less than ideal working conditions and additional stress which can result in higher teacher turnover. High staff turnover often results in instability and a decline in overall school culture and climate.
Growing Pains: Many charter schools are single-site charter schools, meaning they are the sole school, not part of a network or district like traditional public schools would be. This often comes with having to deal with changing operational demands and structures that are usually clearly outlined and provided by larger districts.
Compensation: Pay for charter school teachers can widely vary and could be less than teaching in a nearby public school. This is not always the case and varies widely based on the location of the school, but you may find yourself working more hours or having a longer school day for similar or less pay.
Volatility: As mentioned before, if a charter school does not live up to the charter it has set forth, the school can be shut down. This is far less likely to happen in a traditional public school.
What Advantages Do Charter Schools Provide to Their Students? Why Would a Student Enroll in a Charter School?
Parents may choose to enroll their child in a charter school as an alternative to their neighborhood public school if the neighborhood school is underperforming or the parent is looking for a particular program offering. A local charter school may be higher performing academically than the neighborhood public alternative and the parent may choose to enroll their student there in hopes of better academic outcomes.
With the increased autonomy of teachers in charter schools, there may be a wider variety of classes, programming, and extracurricular activities available to students. A parent may also choose to send their child to a charter school if they offer a smaller teacher-to-student ratio or smaller class size.
Why Might a Student Not Want to Enroll in a Charter School? Are There Any Disadvantages to Students?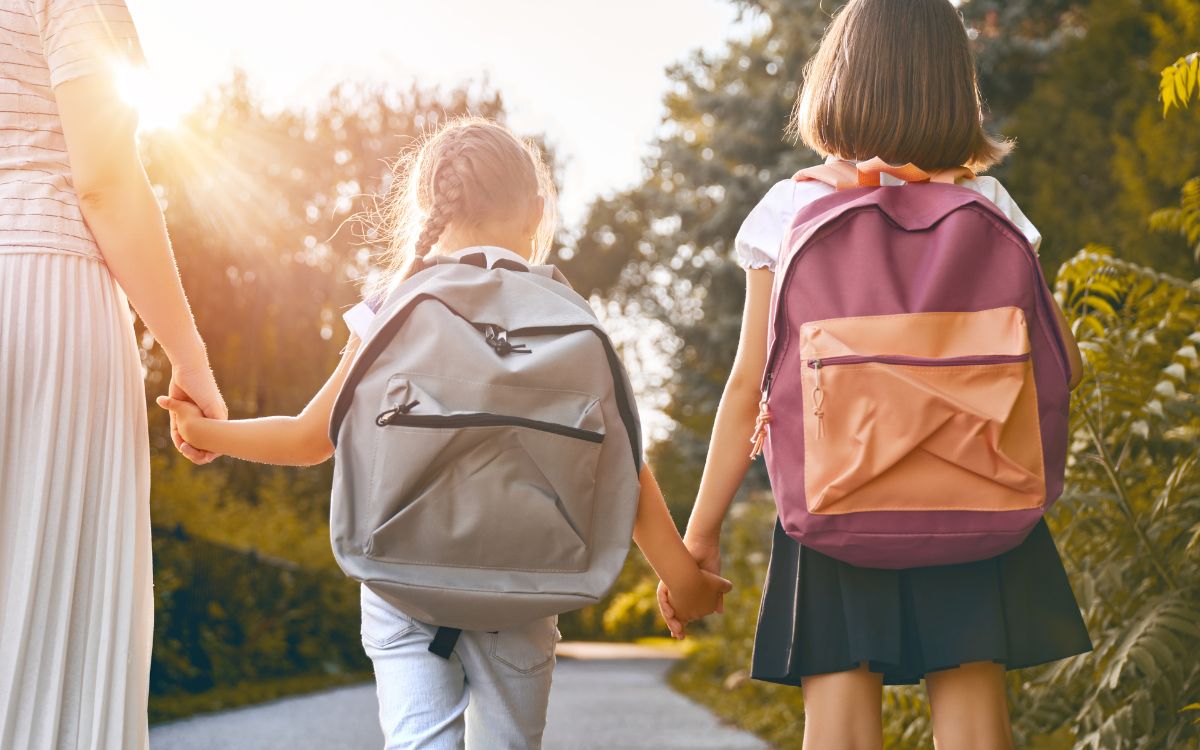 It is not always a guarantee that a charter school will be a better alternative to a public school. As mentioned above, there are some cons to public schools for teachers but there may also be some for students depending on some factors.
Some charter schools may not offer programs for students with disabilities where their public school counterpart is required to provide services to students with disabilities by law.  Also, high levels of staff turnover associated with some charter schools may affect the overall school culture and cause some instability.
Lastly, you risk the chance that the charter school is unable to renew its charter agreement due to not being its obligations or metrics and the school could close.
Conclusion
In conclusion, teaching at a charter school has its pros and cons for both teachers and students. Depending on what you are looking for in a teaching career, working at a charter school may be a great option for you.
Related Articles