I have a son who just graduated high school. It was a surprise to all of us, so we really hadn't thought about his plans for the future. Now that he has a high school diploma, we are looking around to see what his options are for postsecondary education. I wonder what different types of colleges and universities there are.
Colleges and universities can be divided into two-year schools and four-year schools. Some institutions are public, and some are private. Then there are technical schools, trade schools, and specialty schools. There are even colleges that are specifically only for women and only for men.
Types of Colleges and Universities
Below are the different types of colleges and universities where prospective students can further their education.
Public Colleges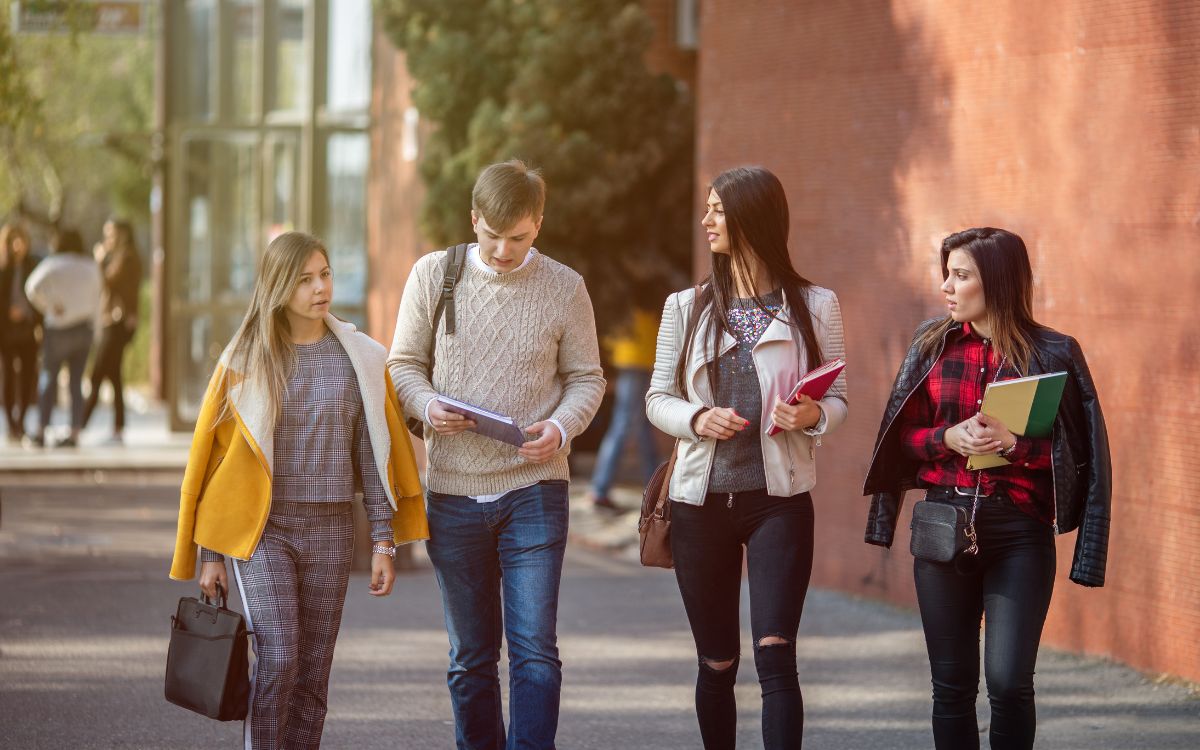 Public colleges are colleges that are funded by the state. They will generally offer a lower tuition rate to residents who live in-state. Though students living out of state can attend, they will have to pay a higher tuition rate.
In Florida, where my son will be looking to attend postsecondary school, Valencia College in Orlando and Miami Dade College in Miami are public colleges.
Private Colleges
Private colleges gain their funding primarily through tuition, fees, and private sources such as endowments, foundation grants, and private donations. Two private colleges in the state of Florida are Flagler College in St. Augustine and Rollins College in Winter Park.
Four-Year Colleges
A four-year college is a higher education institution that offers programs of study that take four years to finish. Upon completion of the four-year program, students receive a bachelor's degree.
Four-year colleges are the most common type of postsecondary education in the United States. When students complete high school and enroll in a four-year college, it is like a right of passage to the next level in life.
A four-year college gives students the ability to earn a bachelor's degree. They also have a very active community life filled with sports, student clubs and organizations, and Greek life. Daytona State College in Florida, and Austin College in Sherman, Texas, are four-year colleges.
Two-Year Colleges
A two-year college offers programs that result in a student earning a certificate or an associate's degree.
Dallas College in Dallas, Texas is a two-year college.
Community Colleges
Community colleges generally offer a two-year program where a student can earn an associate's degree and then transfer to a four-year college to earn a bachelor's degree. You can also take specific career-focused courses or enroll in a certificate program to prepare for a certain type of job upon completion.
Mercer County Community College in West Windsor, New Jersey is an example of a community college.
Vocational Colleges
Like technical colleges, vocational colleges are career-specific. What makes them different from technical colleges is that they tend to have more hands-on learning opportunities. Students can find programs such as culinary arts, health care, firefighting, and hospitality at a vocational college. New Castle School of Trades, with locations in Pennsylvania, Ohio, and West Virginia, is a vocational school.
Technical Colleges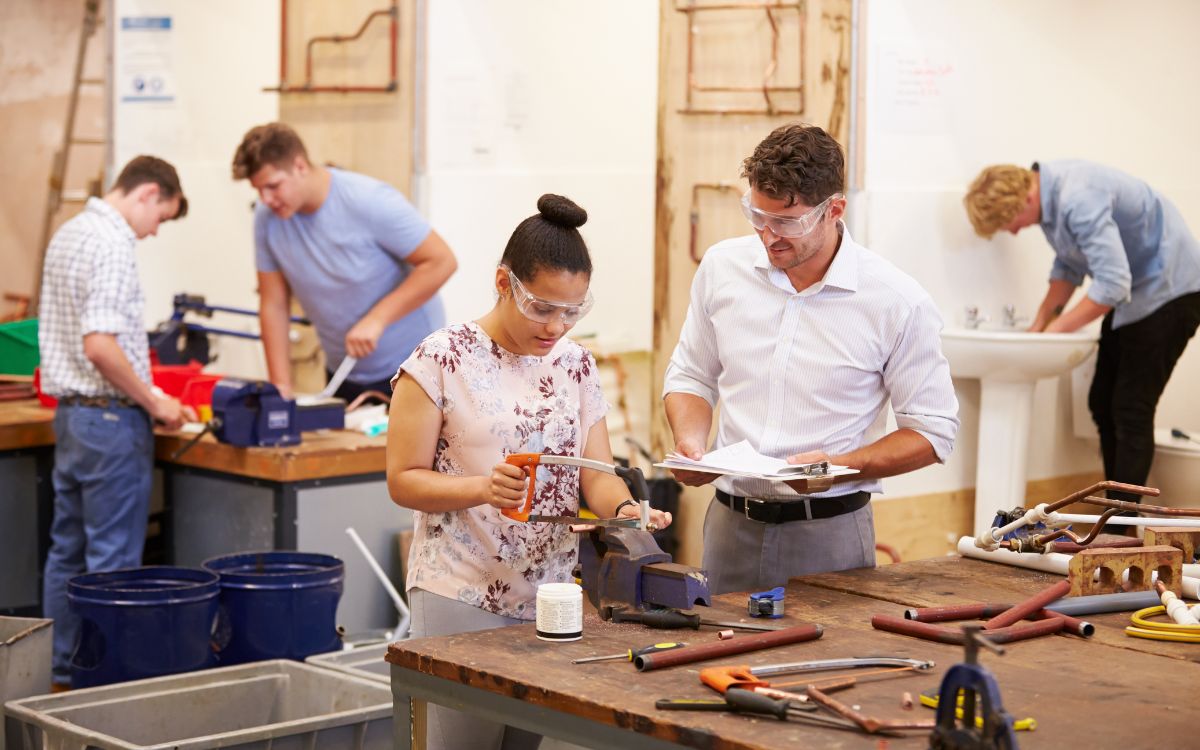 Students who attend a technical college are looking for coursework about a specific career or trade. They are typically cheaper than universities and community colleges and offer programs such as welding, plumbing, and auto mechanics.
Georgia Piedmont Technical College in Clarkston, Georgia, and East Valley Institute of Technology in Mesa, Arizona, are two examples of technical colleges.
Public Universities
Like public colleges, public universities are four-year postsecondary educational institutions that are funded by the government. They generally offer a more affordable tuition rate for in-state residents and have a much larger student population than public colleges. They also offer a variety of sports, organizations, and Greek life.
Additionally, public universities can have smaller colleges within them, thus, offering a more comprehensive range of degree programs.
Texas A&M University in College Station, Texas, and Arizona State University in Tempe, Arizona, are public universities.
Private Universities
Private universities are not funded by the government, so tuition costs can be very high. However, private universities can sometimes offer financial aid to students who may find it hard to meet their tuition expenses.
If you are very serious about your education and enjoy meticulous coursework, then a private university may be your best bet. The reason is that classes at private universities tend to be small, and it is easier to connect with faculty and staff.
Harvard University in Cambridge, Massachusetts, and Stanford University in Stanford, California, are examples of private universities.
Research Universities
Research universities are postsecondary institutions that spend a large portion of their pursuits, materials, and focus on graduate education and research. There are currently over 250 research universities in the United States and including public universities such as the University of Michigan and the University of Virginia and also private universities such as Duke University in North Carolina and Massachusetts Institute of Technology.
For-Profit Colleges
When attending a for-profit college, you would need to be certain of your decision. Because they are generally businesses that are offering a degree program in a specific career, credits are typically not transferable. They also tend to have a higher cost, even if choosing to take classes online, which could leave the student with a substantial amount of debt upon completion.
As per their name, their goal is to make money. For this reason, they are known to have little interest in helping students establish their careers, and a study conducted in 2014 found that employers generally look down on applicants who received their degree from a for-profit school.
Chamberlain University is a for-profit college for nursing and healthcare. They have various locations across the United States. Another for-profit school is Full Sail University in Winter Park, Florida.
Liberal Arts Colleges
Liberal arts colleges mainly emphasize undergraduate studies in the liberal arts and sciences. This pertains to a course of study that delivers general knowledge along with logical reasoning and critical-thinking skills.
A classical liberal arts education is evenly split between arts and humanities, social sciences, and the natural sciences, which includes everything from biology and environmental science to planetary science, astronomy, and neuroscience.
Williams College in Williamstown, Massachusetts, is ranked #1 in the 2022 edition of Best Liberal Arts Colleges.
Pomona College in Claremont, California, is another well-known college, ranking #4 in Best Liberal Arts Colleges.
Special Interest Colleges
Special interest colleges focus on a specific career path or contain a specific population. There are four special interest colleges.
Art Colleges
Art colleges usually offer traditional courses needed to obtain a bachelor's degree but also offer specialized studies in things such as photography, music, theater, animation, and graphic or fashion design. California Institute of the Arts in Santa Clarita, California, is a private art college and a school that I once attended.
Single-Sex Colleges
For the most part, all four-year private and public colleges are coed. However, there are some colleges that are specifically for men or women. The majority of men's colleges are seminaries. There are many more single-sex colleges for women than there are for men. Bryn Mawr College in Bryn Mawr, Pennsylvania, is an all-female college, and Morehouse College in Atlanta, Georgia, is an all-male college.
Religious Colleges
These colleges are associated with a specific faith. South Florida Bible College and Theological Seminary, and Trinity College of Florida are religious colleges.
Specialized-Mission Colleges
These colleges focus on specific groups of students. There are HBCUs, historically black colleges and universities, which began before 1964 to offer quality education to African Americans. There are also HSIs, Hispanic-serving institutions, where at least 25% of the undergraduate population is Hispanic. HBCUs and HSIs offer activities and services targeted to the specialized students they serve.
Bethune-Cookman University in Daytona Beach, Florida, is an HBCU, and the University of Central Florida in Orlando is an HSI.
Nursing Schools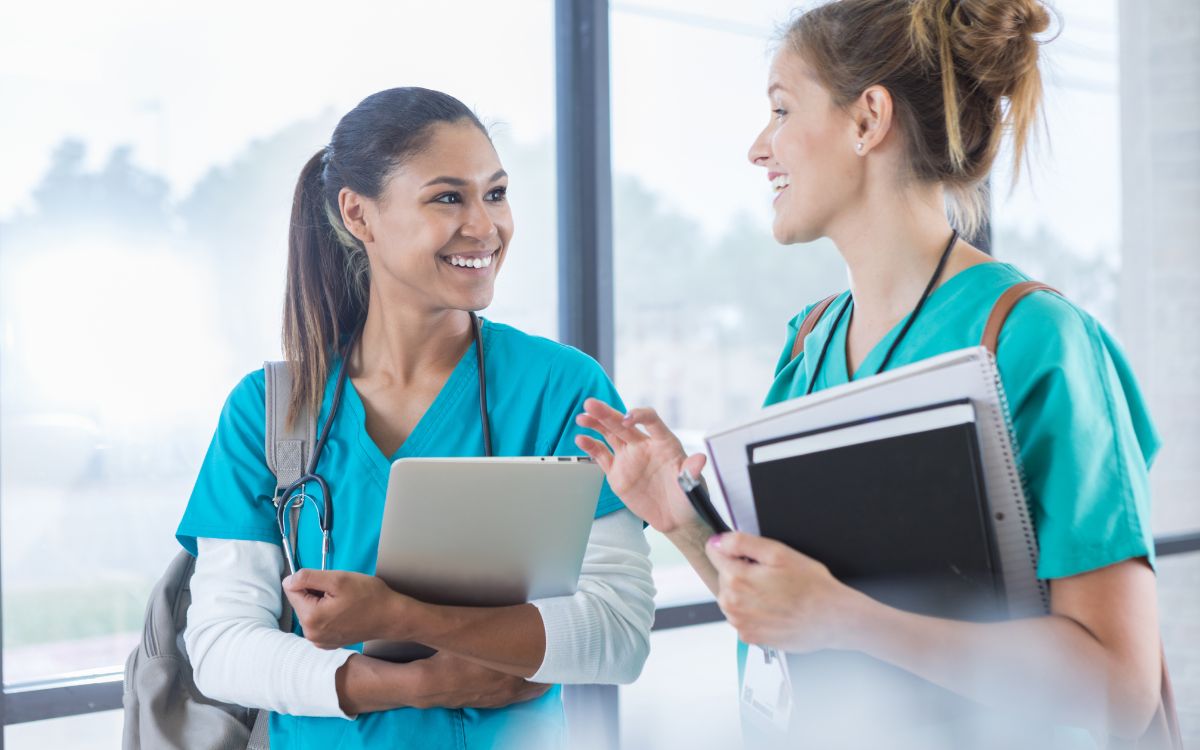 If you are considering nursing as a career and do not wish to earn a 4-year degree, nursing school might be a good option. In nursing school, you will learn the clinical skills and gain the knowledge necessary to become a licensed nurse. You can also specialize in a specific area of nursing.
Final Thoughts
Hopefully, this list helps explain the different options you have for finding the right postsecondary educational institution that best fits your needs. There are so many opportunities available in so many different career paths that you should be able to find everything you need to pursue the career of your dreams.
Related Articles