Homework has been a long-debated topic in the realm of education. Homework used to be a given for teachers; all students were assigned homework. Nowadays, especially because of the initial year with COVID- 19, teachers are not assigning as much homework.
With COVID-19, the majority of students in a class do not complete homework. They sat around and texted while their classes were occurring. Some students have learned that they can get away with not completing it. Teachers are frustrated with the back and forth regarding homework so there has been a shift in the perspective. It is not assumed for each class anymore, but generally just assumed for certain core classes such as Math or Language Arts. So, what are the pros and cons of assigning homework to students?
The purpose of homework is to reinforce what students learn in the classroom and to prepare them for future academic tasks. However, there are a number of potential disadvantages to assigning homework. It can create more work for teachers and parents, be a source of stress for students, and can interfere with family time On the bright side, assigning homework can help students learn new material, help them develop study skills, and significantly reduce screen time.
The Cons of Homework
Completing Homework Incorrectly Does More Harm Than Good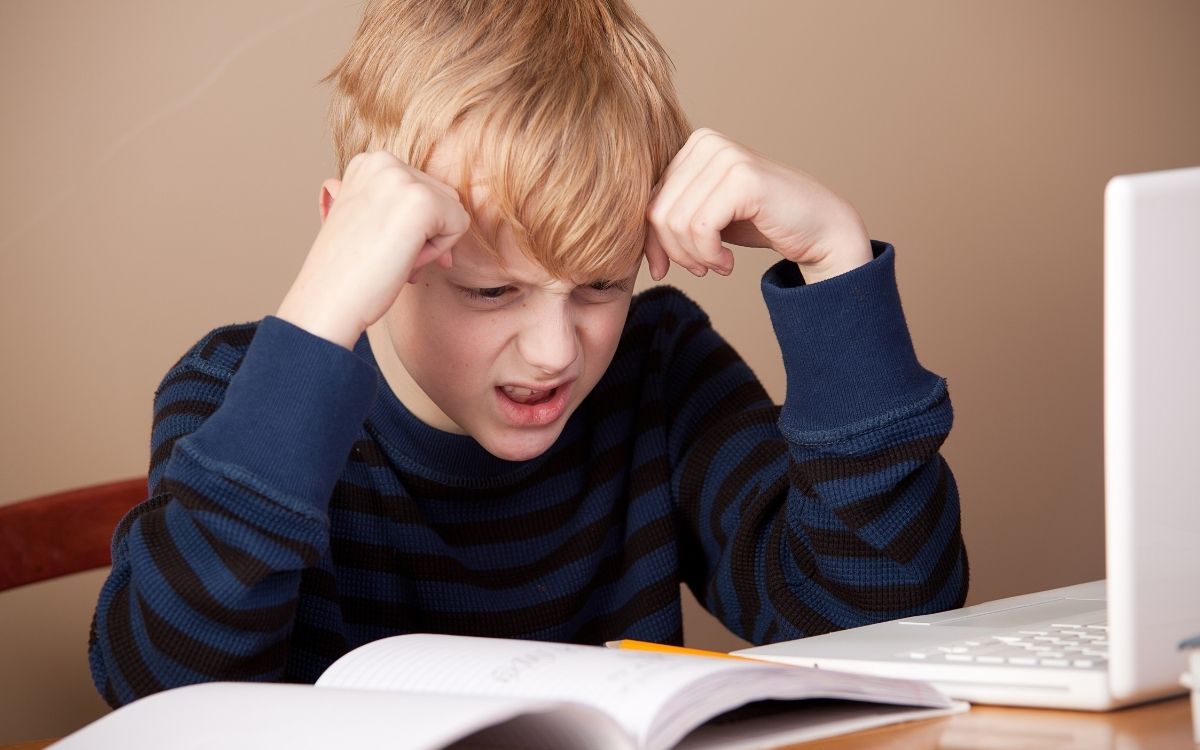 A large part of having homework is practicing a previous concept a student already learned. The student learns something that day during class, takes it home, and works on it a handful more times in order to instil the procedures and strategies in their head.
Occasionally, or sometimes more frequently with certain students, a student brings back a homework assignment almost all wrong. They didn't pay attention during class and so when it came to the homework, they just guessed. As a teacher, it can be incredibly frustrating; the teacher is upset because they don't know the concept and they're starting to develop an incorrect way of solving or doing the concept.
If a student completes homework incorrectly, they become discouraged. They are also frustrated that they don't understand the concept. They feel as if their time has been wasted. Well, because it kinda has. They spent 20 minutes, 45 minutes, or whatever it was, doing nothing beneficial with their time. The outcome they had from the homework didn't create anything positive other than showing diligence in attempting to complete work.
Not Every Home Is Supportive of Completing Homework
For some students, their parents are incredibly supportive of the school; they continually check grades, they ask their students how school was that day, and some parents even help their students with their homework. This also creates a positive atmosphere to complete homework in. Students are more motivated and likely to complete their homework if someone else is showing interest in them completing it. Also, if the homework is challenging, it is better for the student's level of understanding if an adult can help them.
Some parents could care less about school. Maybe the parent is so busy with work, they have no time to help and support their student. It could also be a circumstance where the parent struggled in school as well so they feel like individuals place too much emphasis regarding school.
In these instances where students are not supported, why would they do the homework? How could they do the homework? Students are generally motivated by things like getting their phone taken away or losing friend time, so if the parent doesn't care enough for there to be possible negative outcomes, there might not be motivation there to do the homework.
It Discourages Opportunities for Other Activities
If students are doing homework, they are missing out on other activities. Spending time inside doing homework means no spending time outside on a bike. Spending time inside doing homework means not spending time watching a favorite TV show either. It is important for students to engage in other interests in their life outside of school. School goes alongside other interests a student has. School should not be the only thing they are worried about.
Play is an important part of a kid's development. It gives kids the opportunity to be creative. Through being creative, they can develop in areas of dexterity, cognitive, emotional strength, and imagination, just to name a few. It is crucial for kids to run outside and play to make discoveries on their own.
Play can also strengthen a student's interest in school. If they develop outside interests, they can apply these interests in a school setting. For example, if a student is interested in a specific football team, they might be provided with the opportunity to write a creative writing piece regarding a game played by that favorite team.
The Pros of Homework
Parents Get More Involved in Their Children's Learning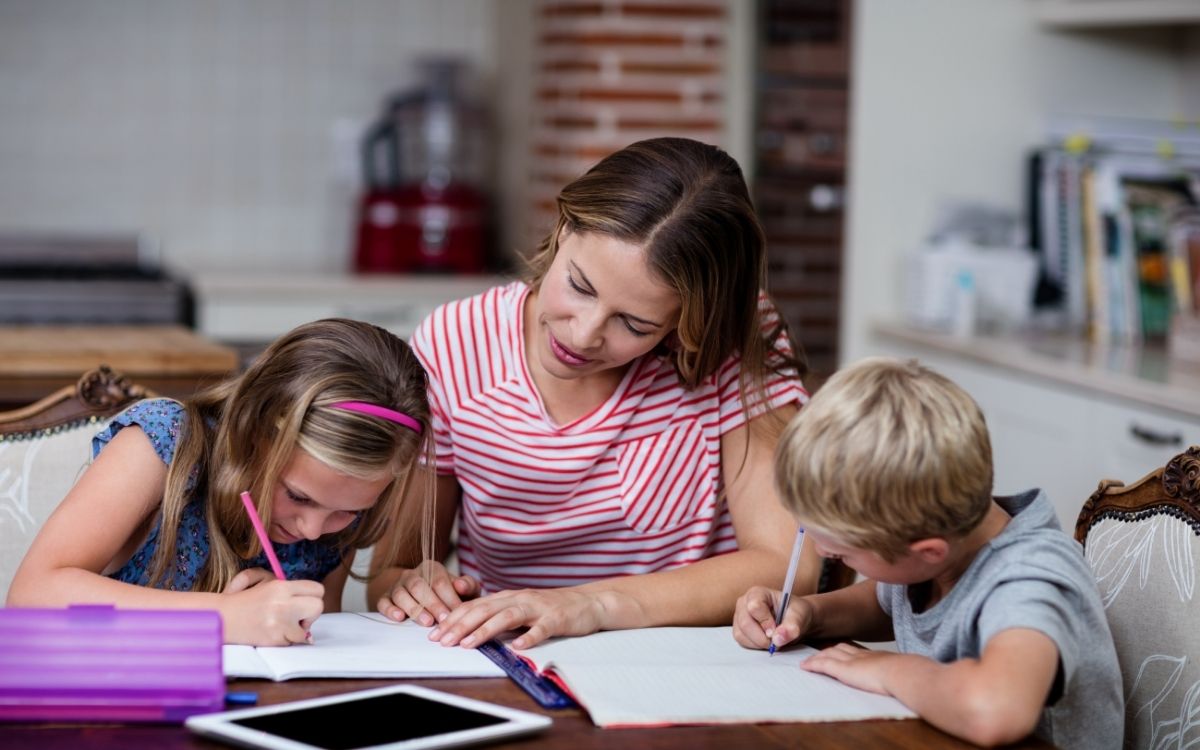 When a parent knows more of what's going on in a classroom, they can be more involved if they chose to do so! A parent can get more involved by helping their student with homework, working on the additional practice of what the student is currently learning, helping improve grades, and even asking the teacher questions.
Teachers most certainly appreciate when a parent wants to be involved in a student's learning. It shows that they care. It also shows that they have their back when teaching the child. If a child is acting up, as a teacher, it is nice to know that the parent at home will support your efforts in trying to diminish a behavior or further understand a concept.
If requested by a parent, most teachers will even provide extra work for a student to practice more at home. Even though it might not account for any sort of credit, continually practicing a concept that the student does not understand will benefit them in the long run. Unfortunately, parents being supportive of homework is less common in the education world than you might think.
Even though the student is the one working on the homework, the homework is also the teacher providing the parent with the opportunity to speak up and become more involved. Teachers want parents to know what their child is working on during school. Teachers want parents to assist in making sure their student understands the concepts that are gone over during class.
Reinforces Learning and Practicing Good Study Habits
By having students complete homework, you are having them practice learning. Most things in life are learning. We constantly take in new information and remold it into a way that benefits us or a way we want to see it. With learning, we adapt new ways of doing something or even dislikes we might have. Students practicing a skill is important to mastering that skill. As time goes on, the hope is that students will realize they need to continually work on learning something in order to be a pro.
Practicing good study habits is a key outcome of homework. Most students are in school Kindergarten through 12th grade, with some even extending 15 years after 12th grade. Some individuals don't realize the full extent of time they are in school. It is years and years and years. It is crucial to set yourself up for success by attending school for such a long time. By developing positive routines and effective methods of studying, a student will experience more wins during their time in school.
One of the more important study habits that develop from homework is time management skills. Developing the skill to know how long to spend on what things in life will allow a person to succeed. Students can use these skills on a daily basis to figure out how much time they will get to spend with friends or how long it takes them to get to and from school.
Time management skills are also so applicable to other things later in life. When students are learning time management skills with homework, they can apply this to spending time with friends, watching a television show, or even a job.
Can Reduce Screen Time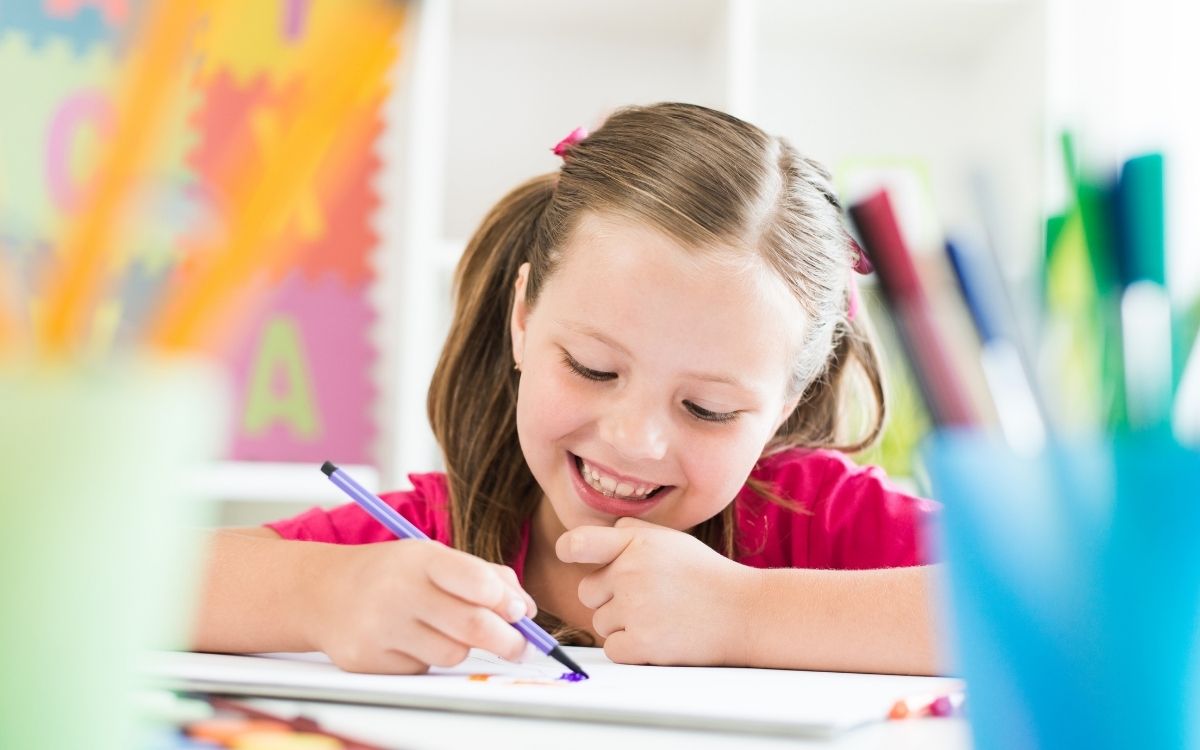 We spend so much time on devices, just about everyone included. We are on social media, reading articles, buying things, watching movies, etc. Especially now in the world of COVID- 19, even more, has been transferred to an online format. Students are on computers daily at most schools. When they get home, oftentimes students are on phones texting friends or on Snapchat. Completing homework instead of being on social media, means a reduced amount of time in front of a screen.
Now, some homework might be online, but not all homework is. Depending on the subject, teachers assign plenty of homework on paper. Most homework is on paper because teachers cannot assume a child has a device available at home to complete homework. Some families are low income and can't afford to have a computer at home. Assigning homework on the computer would put low-income families at a disadvantage.
Related: What are the Pros and Cons of Virtual Learning?
The Bottom Line – Pros and Cons of Homework
Is assigning homework beneficial or hurtful? Every subject, teacher, and circumstance is different.
Homework can be a mainly positive item for some students and mainly a negative item for other students. The reason why it is such a debate is that a teacher is assigning homework for an entire class, not just one student. Even if they know each student well, there is no way that every single student has a supportive household.
If a teacher assigns homework, they are benefiting only part of the students. If a teacher doesn't assign homework, they are giving the students, who would be completing it, a disadvantage.
Do the pros outweigh the cons with homework? What do you think?