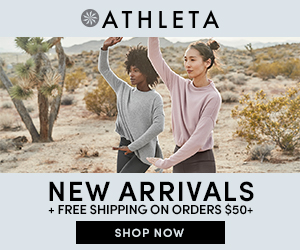 If you are an educator looking for the best deal at Athleta you've come to the right place!  Read on to learn more about your possible Athleta discount for teachers.
Does Athleta Offer Teacher Discounts?
Unfortunately, there is currently no formal Athleta discount for teachers or educators.
However, if you are a certified fitness instructor, you can qualify for a special 30% discount on purchases!  More details for fitness professionals on how you can join the Athleta FitPro community is here.
Our Top Recommended Athleta Deals for Educators:
---
1) Shop Current Sale Items. Get 50%+ Off!
2) Free Shipping on $50+ Plus Free Shipping
Athleta Teacher Discounts – More Recommendations
If you are not a certified fitness instructor you can benefit from various discounts and promotions from Athleta.  For example, currently, you can get free shipping on orders over $50 plus free returns!
Learn More/Get Free Shipping on Orders Over $50 HERE

About Company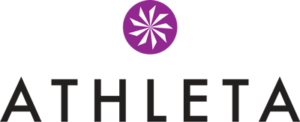 Athleta believes that being active opens the doors to bigger possibilities and that business should be a force for good. They design clothes and accessories that will help you transition from workout to school to weekend!