Barnes and Noble is a great resource for every teacher, with a wide selection of both fun educational materials, as well as books on the teaching profession. Barnes & Noble has resources for students and for teachers as well, but at what cost?
Does Barnes & Noble Have a Teacher Discount?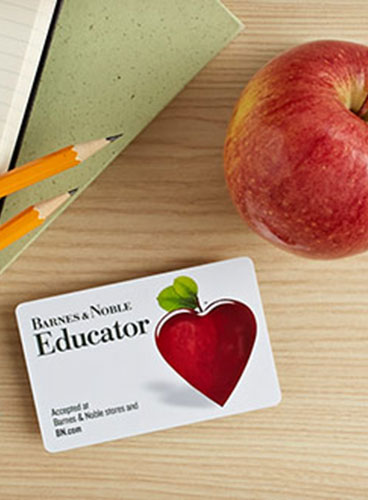 Yes! By joining the Barnes & Noble educator discount program you can save 20% on any purchases that are for classroom use. Other benefits include access to special educator events and educational resources, as well as emails about new offers.
Members of the program will also receive a discount on Educator Appreciation Days. are celebrated at Barnes and Noble every weekend for a limited time at the start of every school year. Educators can buy most merchandise for 25% off, including books, music, DVDs, and toys for classroom use. You will also get 10% off on purchases at the store's Café!
How to Get your Barnes & Noble Teacher Discount
To become a Barnes and Noble Educator simply go to the Barnes and Noble website and fill out a form. Teachers, counselors, principals and reading coaches from accredited schools are eligible for this discount.  You'll just need to provide a photo ID or pay stub of the school you work for and a government-issued ID if your proof of employment does not include a photo. Homeschool teachers are also eligible, but will need to enroll in person at a Barnes and Noble store and provide information about the family you work with. After you have enrolled you can immediately begin using your discount in-store or online by adding your Educator Discount Number in the Memberships, Gift Cards, & Coupons section before checking out.
B&N Teacher Discount – More Recommendations
Make sure to check up and the Barnes and Noble Coupons and Deals page to keep track of all the latest discounts. Go check out their site now to get 20% off on Hardcover New Releases, 30% off on Hardcover Bestsellers, free shipping on any order $35  or over, and much more!
Sign up for The B&N Educator Discount program here!

About Company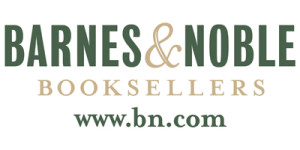 Barnes and Noble is a bookseller with 627 retail stores in all 50 states, the largest number for any bookseller in the United States. In addition to books of all genres, Barnes and Noble sells school supplies magazines, graphic novels, games, toys, music, and even tablets.