Teachers help to instill a love of reading in the lives of the children that they teach. It's understandable too that teachers notoriously are bookworms themselves. Book Warehouse stores offer the inimitable pleasure of purchasing books. And they make it even more enticing for their customers who are teachers.
Does Book Warehouse Have a Teacher Discount?
Book Warehouse offers a 15% off teacher discount on your entire purchase – a great way to get quality books for less!
How to Get your Book Warehouse Teacher Discount
Because Book Warehouse is a brick and mortar retailer only, you'll have to shop in-store for this discount. There aren't any specific instructions online for how to redeem your teacher discount, but it's probably best to bring along your teacher ID and/or a recent paystub to prove your eligibility for the discount!
Book Warehouse Education Discount – More Recommendations
Book Warehouse's main advertising point is that they offer their books at warehouse prices – commonly 50-80% off retail price.
Book Warehouse associates are also able to assist in placing bulk or large orders – at a discount! The large order discount can be combined with teacher discounts for the lowest prices possible.
Because you're shopping at a retailer that already aims to give you the lowest possible price, it's not surprising that Book Warehouse infrequently advertises sales or special buying events. While that may seem like there's no good time to buy, really it means that you should feel confident buying anytime – knowing that Book Warehouse is constantly bringing you the lowest prices they can!
About Company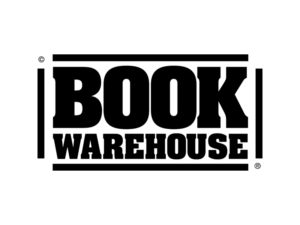 Book Warehouse is a national book retailer – and one of the few brick and mortar bookstores left in the US. Book Warehouse does not have an online store, so you get the experience of shopping in person for your goods.