Banana Republic sells clothing for men and women in a variety of styles. With everything from dresses and blazers to sweaters and swimwear, Banana Republic meets all your professional and personal needs.
Educators love BR! Here we hope to answer all of your questions about the awesome Banana Republic teacher discount.
Does Banana Republic Have a Teacher Discount?
Yes! At Banana Republic students and teachers can receive 15% off on their entire purchase of full-price items.
Although the discount is available only in-store (with valid ID), it is ideal for teachers, professors and school staff looking to expand their wardrobe before school starts, or just to save a bit of money when shopping!
How to Get your Banana Republic Teacher Discount
All you have to do is take your student ID or teacher ID with you when shopping and present it at the register. It's that simple!
Other Ways to Save Banana Republic Education Discount – More Recommendations
In addition to the education discount, there are other ways you can save money on your Banana Republic purchases! The first is to make sure to always check the section of the store with the discounted merchandise before leaving.
Online Banana Republic Deal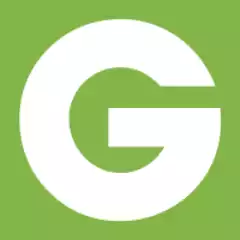 Banana Republic Credit Card Offers
If you're a Banana Republic regular, you might be interested in obtaining a Banana Republic Credit Card. You will win rewards for every purchase you make at a Gap.inc store: GAP, Old Navy, Athleta, Hill City or, of course, Banana Republic.
Cardholders will get 5 points for every $1 spent at one of these stores, 1 point at every $1 at any other business that accepts VISA, and a $5 reward for 500 points you accumulate.
Other benefits include 20% off purchases for 6 months with the Banana Republic Card, no-receipt returns, member-exclusive offers and early access to offers.  If a cardholder reaches 5,000 points in one calendar year, they will be promoted to Luxe status and receive additional benefits.
About Company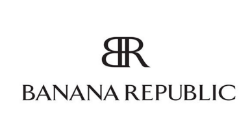 Banana Republic is an American clothing retailer, operating more than 500 stores across the country. The store was originally safari themed, but now sells contemporary clothing.